Schools
---
The Tour of Britain is an ideal event to work in alongside existing health plans to encourage children to 'get active' and teach them about the importance of a healthy lifestyle. It is also an opportunity to introduce children to a sport they may have previously been unaware of. Watching the race at the road side is always very inspiring and exciting for children. Many schools and pupils line the routes of the race to watch every year.
The Tour of Britain is the country's biggest free-to-watch sporting event, bringing world-class athletes and elite sporting action to cities, towns and villages each September. It takes place over eight days, covering over 1,000 km of roads. The Cornwall Stage travels from Penzance to Bodmin over a 170km route on 5th September 2021. Please download the attached schools information pack (via Tour of Britain). The intention of this pack is to provide schools with information and background to the Tour of Britain cycle race, as well as providing ideas of ways schools can get their pupils involved with the race and incorporate cycling into their education calendar.
Download Schools Pack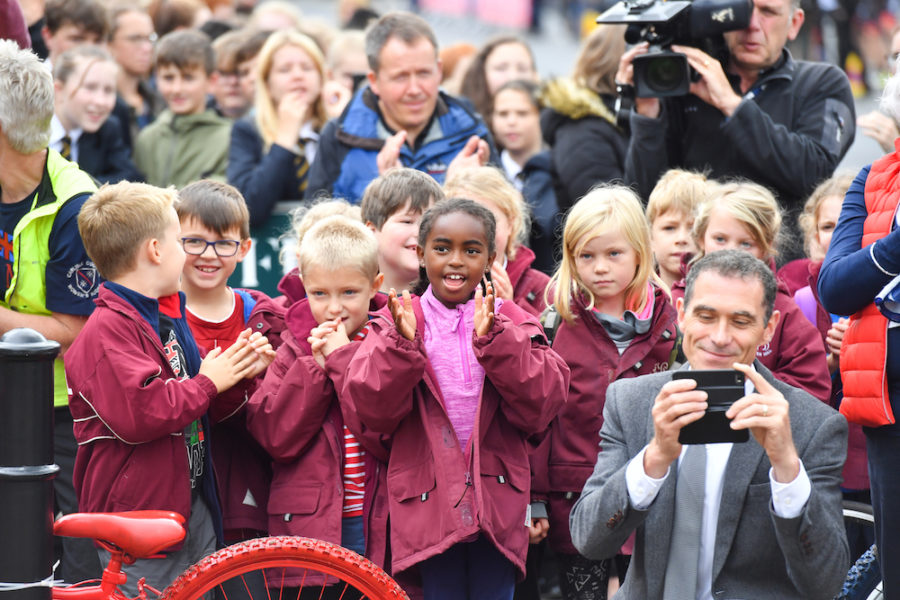 You could encourage pupils to learn about the sport and, as the race is an international event, it can link in to other subjects in school – geography, language and more.
Before race day, the children could create signs, banners or flags they can use to cheer on the riders. Be sure to get in touch with your local council to see if they are running any official competitions for schools in collaboration with the race.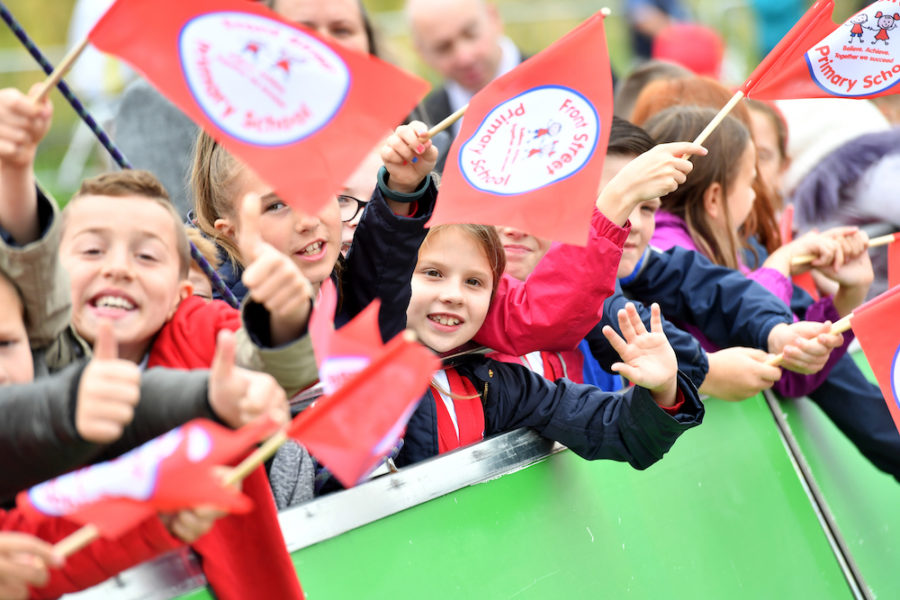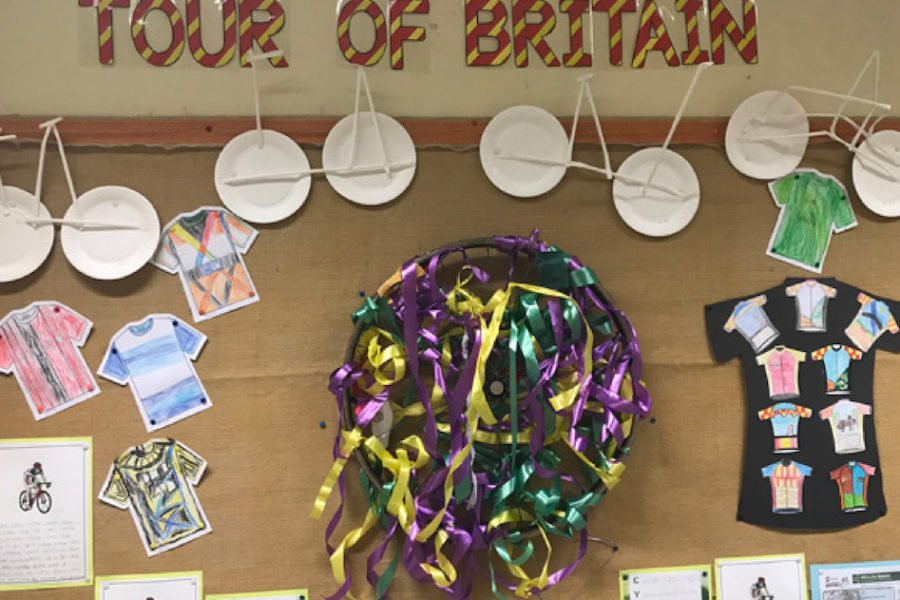 Community
---
An estimated 170,000+ people will be coming to Cornwall from across the UK and beyond to line the route of the Tour of Britain Grand Depart Stage 2021 alongside local residents. This will be a great opportunity for communities, schools, local clubs and all types of businesses to come together and make the most of the event and the sheer number of potential customers.
See more