Legacy and Benefits
---
Cornwall Cycle Hub
Residents, cycling clubs, schools and partners are invited to feed into proposals from British Cycling, Sport England and Cornwall Council for a state-of-the-art Cycle Hub for Cornwall.
If plans are approved, bike riders of all ages and abilities will be able to try out a range of exciting, fun and exhilarating cycling activities at the fully accessible Cycle Hub proposed to be built on Council owned land near the Newquay Aerohub Business Park.
To get us to this point we have had some early conversations to gain an understanding of the need for the project, the type of facility that would be required, how it might be used and how it could reach as many people as possible. We now need to get more detailed feedback so that we can move these early designs on and ensure that the Cycle Hub is designed to how our community will want to use it.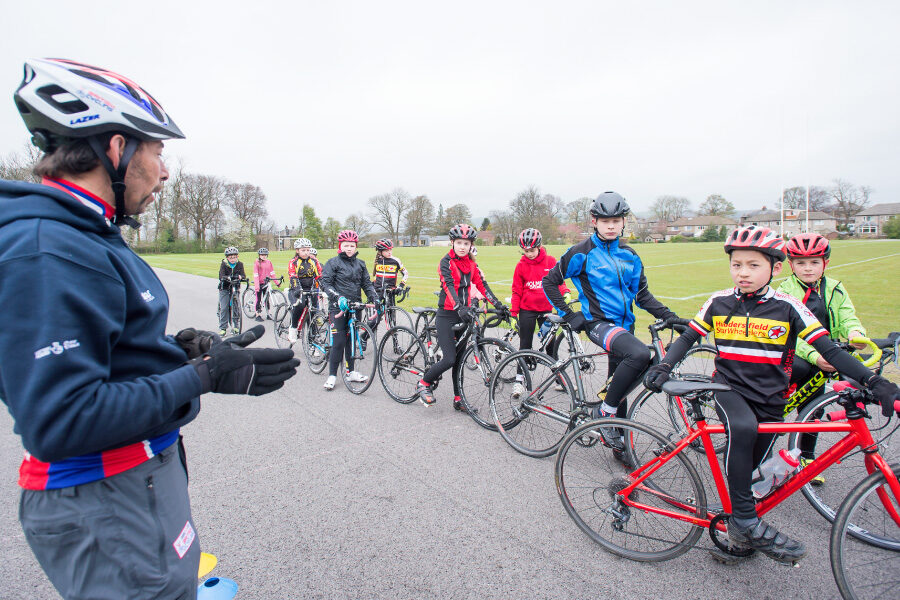 We produced a survey that was initially looking at the technical aspects of the Cycle Hub and we encouraged Clubs, Schools and Partner organisation to complete this.  Thank you to everyone that has taken the time to complete a survey.
This stage of the consultation is now closed but if you or your organisation would like to know more about the project, how you can get involved or provide us with any comment please do email cornwallcyclehub@cornwall.gov.uk
If you are a resident there is still the opportunity to provide your feedback and find further discussion about the wider benefits of the cycle hub at https://letstalk.cornwall.gov.uk/
You can also find the consultation document and press release below
Cornwall is to host the Grand Depart Stage of the Tour of Britain in early September 2021. It will be the biggest sporting event ever to be hosted in Cornwall.
Economic
An estimated £3.4 million economic benefit to the Cornwall economy.
Environmental
The event will inspire more people to ride their bike more often and replace car commuter journeys. Evidence from previous Tour of Britain Stages show an average of 60% of those who attended the event were 'inspired to use their bikes more'.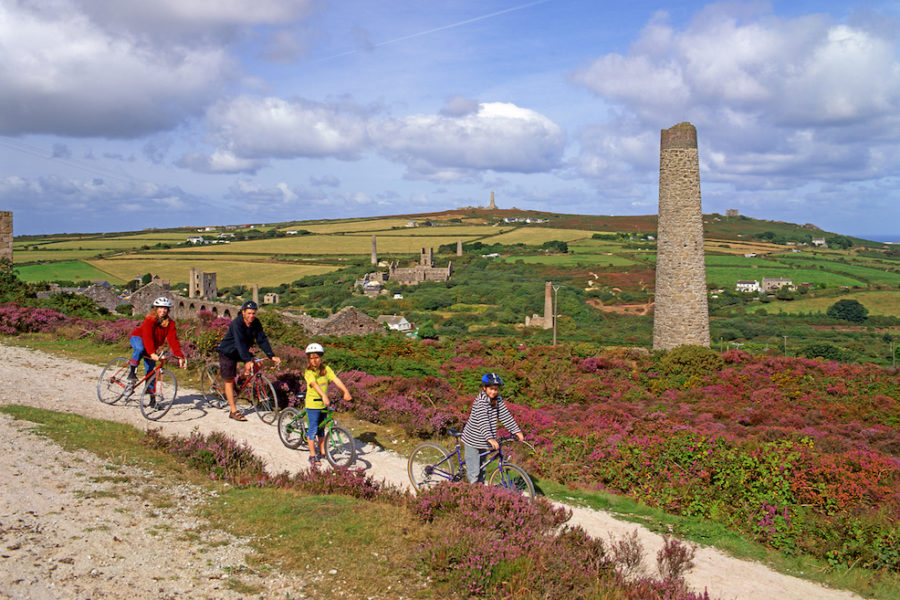 Tourism
Hosting the Grand Depart Stage in 2021 will provide a huge opportunity to promote tourism and increasing awareness relating to Cornwall's rich offer as a cycling destination.
This is an opportunity to promote Cornwall to a wider UK audience and create a Stage route that utilises the high footfall and retail revenue potential of the Cornish towns combined with the iconic countryside and coastal beauty of Cornwall being showcased on the Stage route. The guaranteed ITV4 and Eurosport coverage should help with conveying the tourist attraction imagery and messaging.
Media coverage can be used to promote Cornwall as a beautiful, vibrant and desirable tourist destination. This message will reach an estimated 500,000 people on ITV4 and Eurosport watching live coverage of the Stage. The Stage will receive extensive national and local radio and press coverage.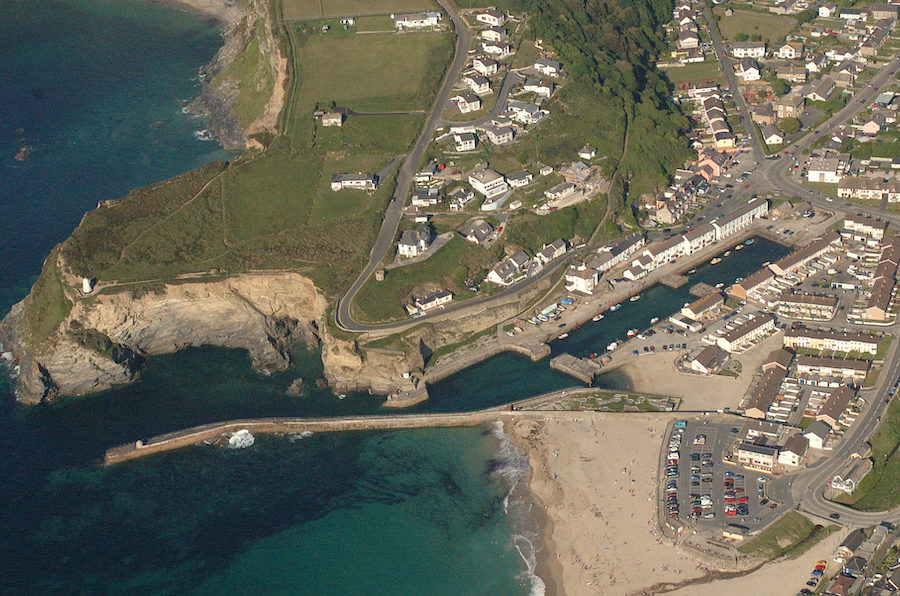 Health Benefits
Hosting a Stage of the Tour of Britain gives Cornwall Council a showpiece event to maximise outreach promotions to encourage employees and residents to ride their bicycle more often. Regular cyclists reduce their risk of developing cardiovascular disease by 46%.
People who are physically active reduce chances of late-onset diabetes by between a third and a half.
Cycling to work reduces the risk of cancer by 45%.