Legacy and Benefits
---
Cornwall Cycle Hub
The proposed state of the art Cornwall Cycle Hub, which will provide opportunities for residents of all ages and abilities to take part in a range of exciting, fun and exhilarating cycling activities, has taken a huge step forward with the planning permission being granted for the fully accessible facility.
In a partnership between British Cycling, Cornwall Council and Sport England, the Cycle Hub, to be built on Council owned land near the Newquay Aerohub Business Park, will be a destination for people to come not only to take part in cycling but also to enjoy the 54-acres of enhanced natural environment.
The planning application was submitted following a comprehensive consultation last summer with the public, schools and stakeholders, the cycling governing body British Cycling, and the Cornish cycling community. Match funding for the pre-development costs was received from the British Cycling and Sport England through the Places to Ride Fund.
Read the press release about the Planning Permission being granted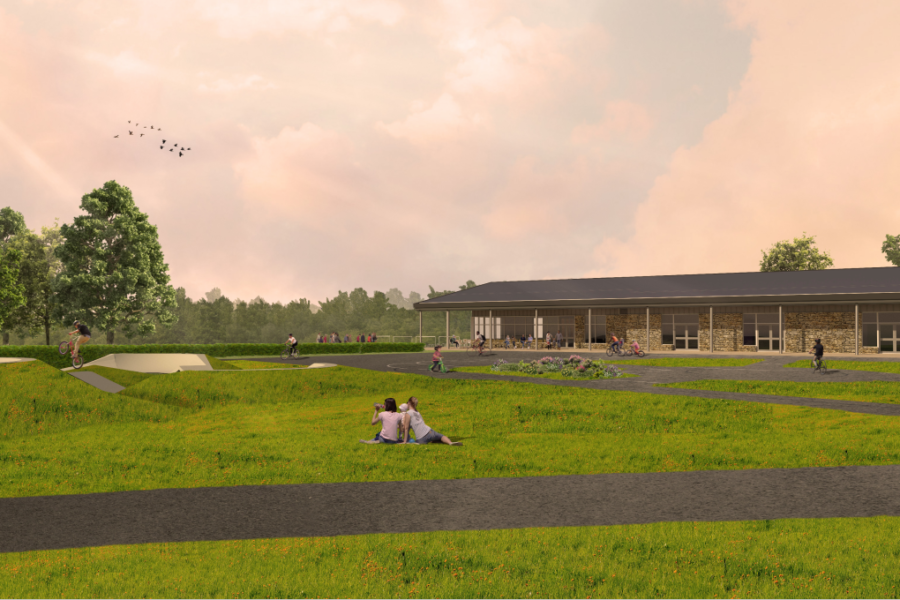 The Cycle Hub approved plans include:
1.84km Closed Road Circuit with 4 inner loops
3km Mountain bike tails and skills areas for all skills levels
Cyclocross features
Pump Track – beginner level through to intermediate
fitness/trim trail
Building (toilets, changing rooms (including Changing Places facilities), bike hire, café, fitness suite and 3 x multi-use rooms, outside storage)
Bus stop on site
BMX track with 5m start hills plus roll in
Accessible Trails
Learn to ride area and confidence routes
Oval Grass Track
Covered training area
Significant amounts of tree planting, wildflower areas, managed grasslands
Car parking
Watch the Cornwall Cycle Hub 3D animation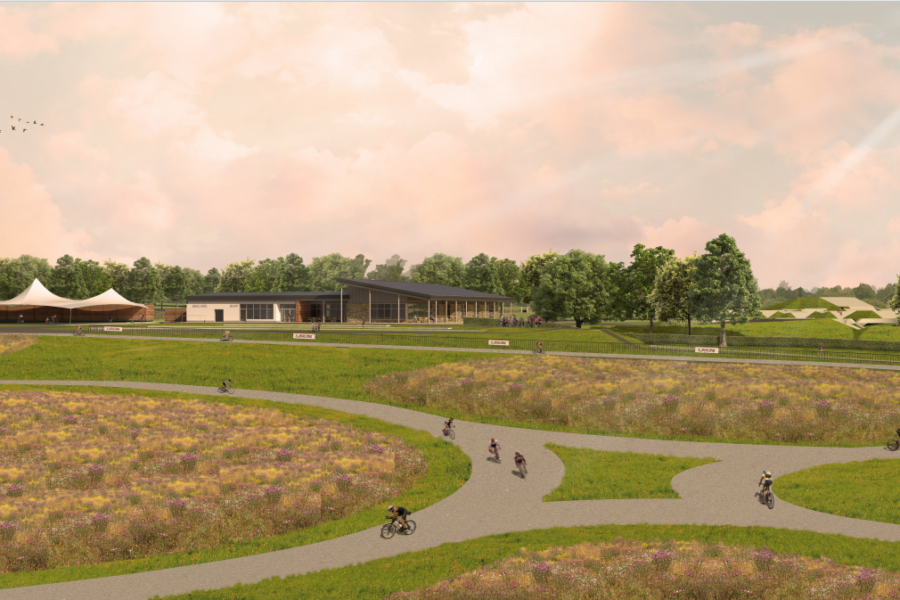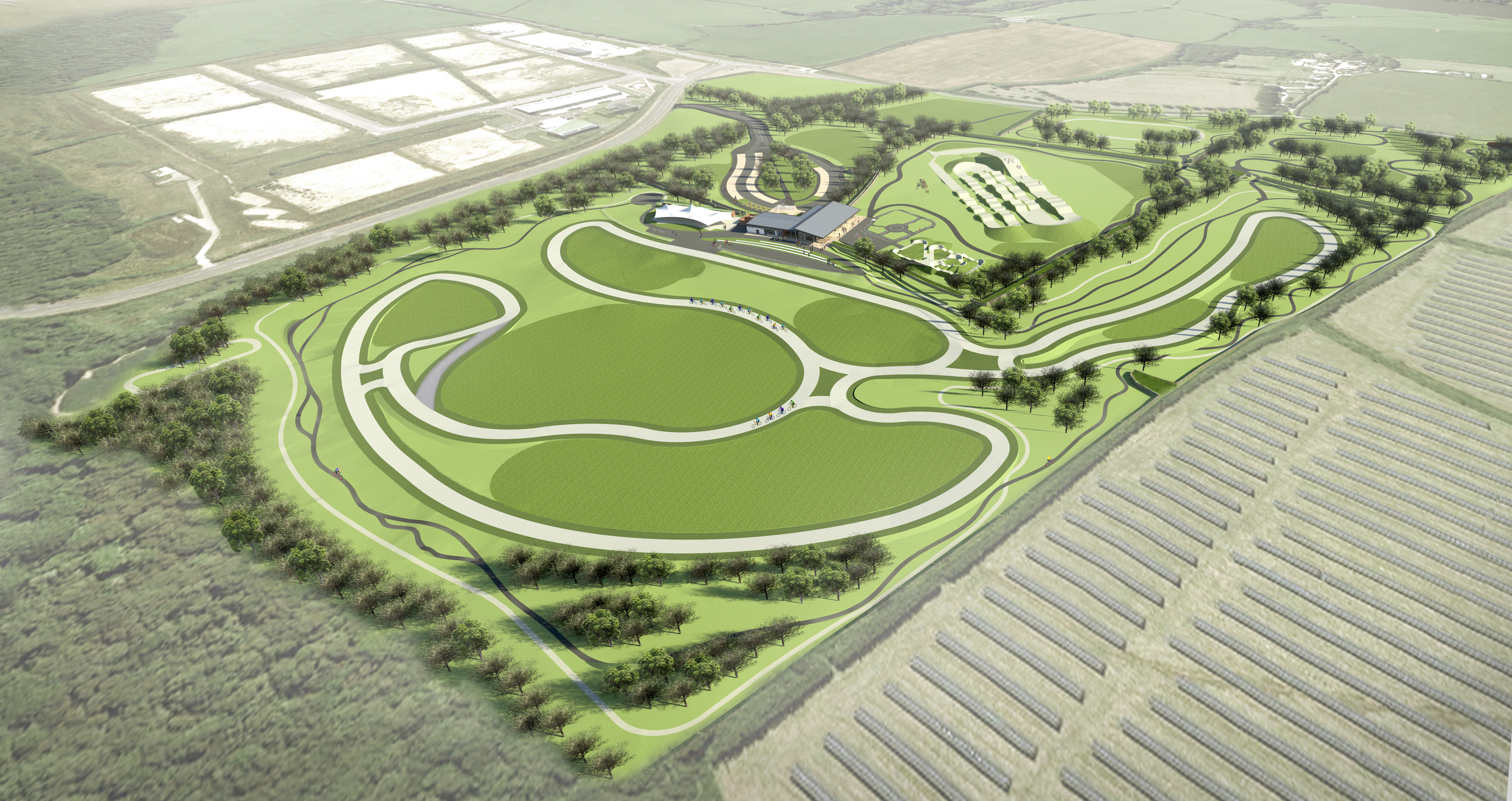 Community Tracks
---
Ten community cycle tracks are being built throughout Cornwall to provide safe and local dedicated facilities for cyclists of all abilities to enjoy. The ambition is to  encourage greater cycle confidence and develop bike handling skills. The project is being coordinated by walking and cycling charity, Sustrans, and is funded by Cornwall Council, British Cycling and the schools the tracks are situated in.
Sustrans is working with schools across Cornwall to deliver these community cycle tracks. They will be used by the schools and will be available for use by the wider community too.
Many of these tracks are being built near this year's Tour of Britain cycle route, in Penzance, Camborne, Falmouth, Truro, Newquay, Bodmin, Liskeard, Charlestown and Stratton.
Seven of the tracks have already been completed. They are tailor made by specialist track builders. The remaining tracks will be built during the autumn.
British Cycling is running training for the school staff to enable them to lead cycle sessions. Some schools have also purchased fleets of bikes that can be used on the track. Local community clubs will be able to book the tracks for use.
Cornwall BMX club have also received funding from Cornwall Council and British Cycling for a new portable building that will be used as a coaching and club resource.
This cycle track programme is one of many cycling projects being implemented by Cornwall Council following the hosting of the opening stage of the 2021  Tour of Britain in Cornwall.
You can watch a video of the opening of the Stratton School community bike track below.
Photo: Still image taken from video created by keiranhammond.com
Stratton School Community Bike Track video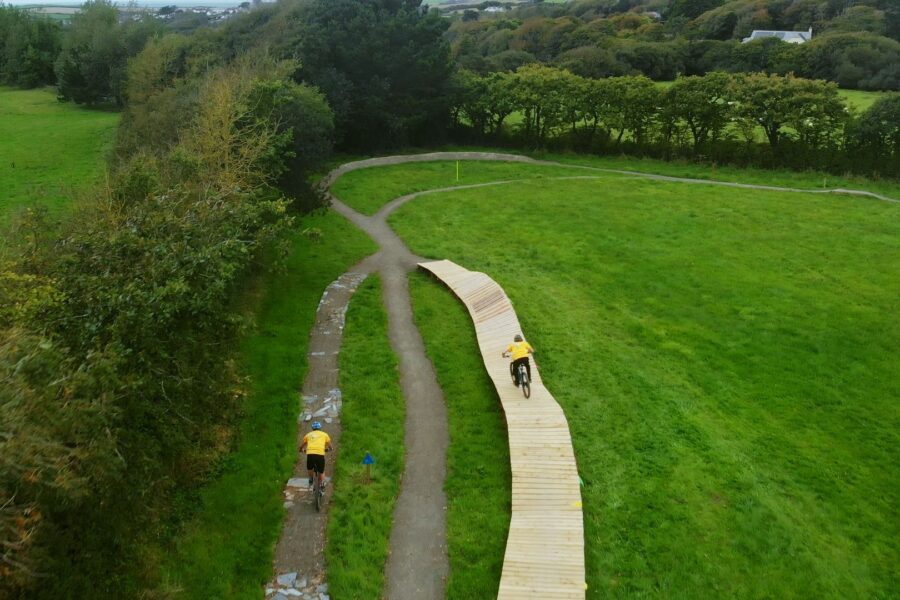 Cornwall is to host the Grand Depart Stage of the Tour of Britain in early September 2021. It will be the biggest sporting event ever to be hosted in Cornwall.
Economic
An estimated £3.4 million economic benefit to the Cornwall economy.
Environmental
The event will inspire more people to ride their bike more often and replace car commuter journeys. Evidence from previous Tour of Britain Stages show an average of 60% of those who attended the event were 'inspired to use their bikes more'.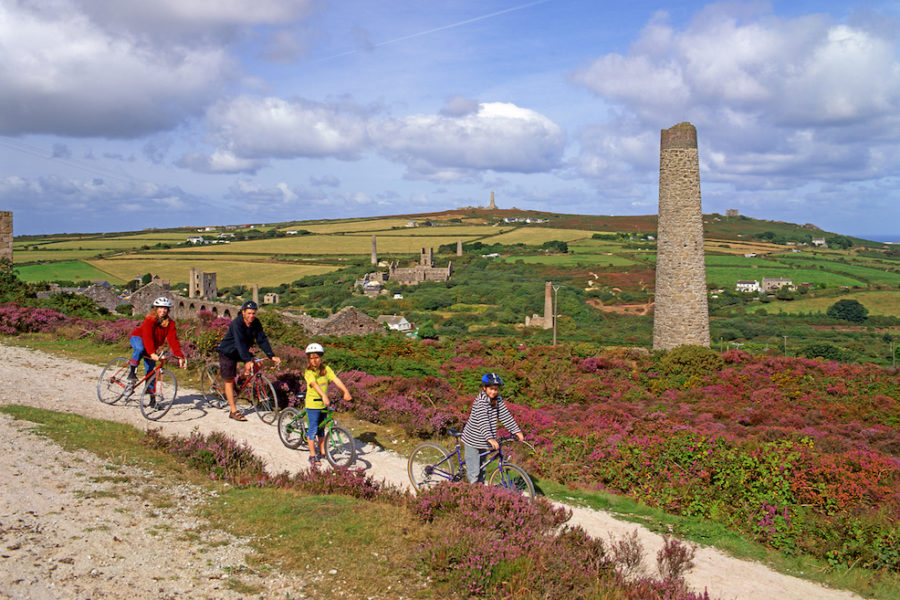 Tourism
Hosting the Grand Depart Stage in 2021 will provide a huge opportunity to promote tourism and increasing awareness relating to Cornwall's rich offer as a cycling destination.
This is an opportunity to promote Cornwall to a wider UK audience and create a Stage route that utilises the high footfall and retail revenue potential of the Cornish towns combined with the iconic countryside and coastal beauty of Cornwall being showcased on the Stage route. The guaranteed ITV4 and Eurosport coverage should help with conveying the tourist attraction imagery and messaging.
Media coverage can be used to promote Cornwall as a beautiful, vibrant and desirable tourist destination. This message will reach an estimated 500,000 people on ITV4 and Eurosport watching live coverage of the Stage. The Stage will receive extensive national and local radio and press coverage.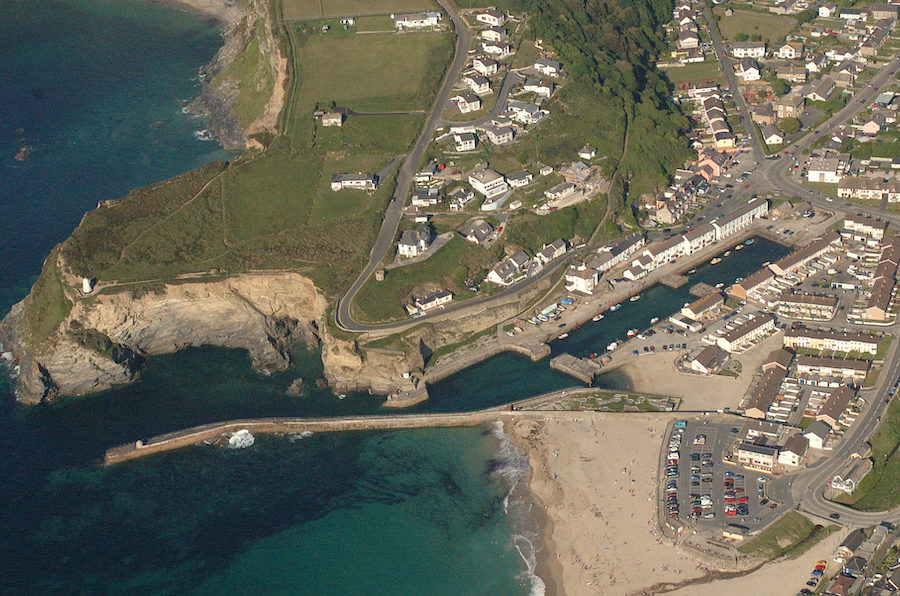 Health Benefits
Hosting a Stage of the Tour of Britain gives Cornwall Council a showpiece event to maximise outreach promotions to encourage employees and residents to ride their bicycle more often. Regular cyclists reduce their risk of developing cardiovascular disease by 46%.
People who are physically active reduce chances of late-onset diabetes by between a third and a half.
Cycling to work reduces the risk of cancer by 45%.