Legacy and Benefits
---
Cornwall is to host the Grand Depart Stage of the Tour of Britain in early September 2021. It will be the biggest sporting event ever to be hosted in Cornwall.
Economic
An estimated £3.4 million economic benefit to the Cornwall economy.
Environmental
The event will inspire more people to ride their bike more often and replace car commuter journeys. Evidence from previous Tour of Britain Stages show an average of 60% of those who attended the event were 'inspired to use their bikes more'.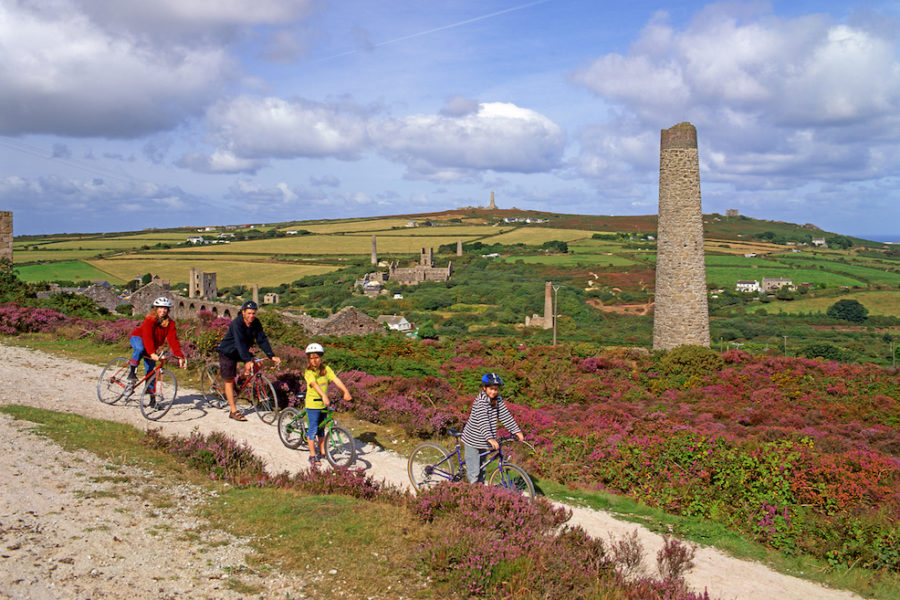 Tourism
Hosting the Grand Depart Stage in 2021 will provide a huge opportunity to promote tourism and increasing awareness relating to Cornwall's rich offer as a cycling destination.
This is an opportunity to promote Cornwall to a wider UK audience and create a Stage route that utilises the high footfall and retail revenue potential of the Cornish towns combined with the iconic countryside and coastal beauty of Cornwall being showcased on the Stage route. The guaranteed ITV4 and Eurosport coverage should help with conveying the tourist attraction imagery and messaging.
Media coverage can be used to promote Cornwall as a beautiful, vibrant and desirable tourist destination. This message will reach an estimated 500,000 people on ITV4 and Eurosport watching live coverage of the Stage. The Stage will receive extensive national and local radio and press coverage.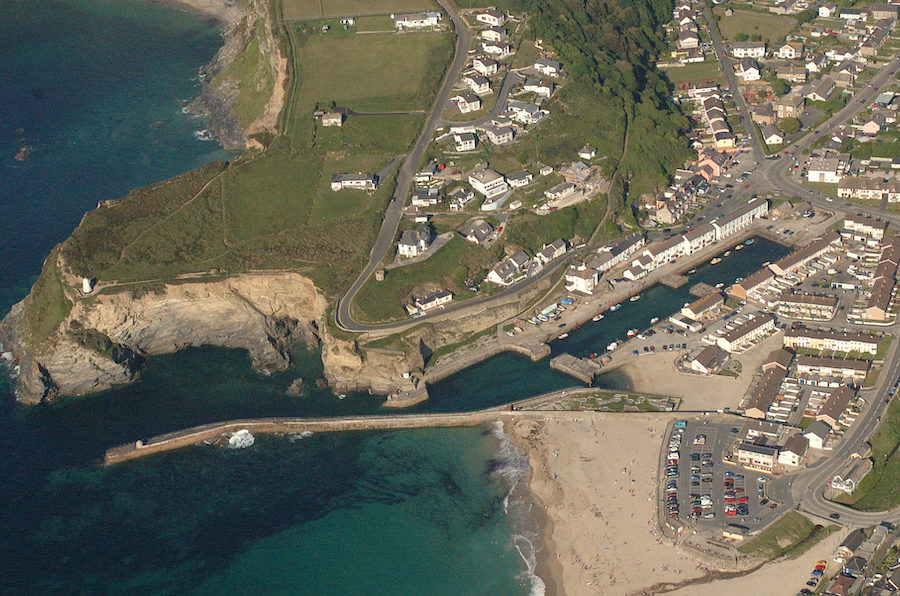 Health Benefits
Hosting a Stage of the Tour of Britain gives Cornwall Council a showpiece event to maximise outreach promotions to encourage employees and residents to ride their bicycle more often. Regular cyclists reduce their risk of developing cardiovascular disease by 46%.
People who are physically active reduce chances of late-onset diabetes by between a third and a half.
Cycling to work reduces the risk of cancer by 45%.