Community
---
An estimated 170,000+ people will be coming to Cornwall from across the UK and beyond to line the route of the Tour of Britain Grand Depart Stage 2021 alongside local residents. This will be a great opportunity for communities, schools, local clubs and all types of businesses to come together and make the most of the event and the sheer number of potential customers.
Please view our Cornwall Grand Depart Stage Community booklet to get some more ideas and inspiration towards creating your own local community activity around the event.
Download Booklet
The Tour of Britain is a fantastic event for Cornwall's accommodation providers, with the route covering a great deal of the area so you can benefit wherever you are. The route is in close proximity to 40% of the entire population of Cornwall. The route has now been checked and verified by Tour of Britain.
Many spectators will be on day trips, but a significant number from further afield will also be looking to stay in Cornwall for a few nights.
The Tour of Britain will see thousands of spectators gathering along roads where there are usually few facilities, as well as areas already well-served. As well as a great opportunity for existing food and drink outlets, it offers excellent scope for creating temporary or mobile outlets.
Cornwall is renowned for its fantastic local food and drink, so why not showcase our local produce with cycling themed products?
It's also worth thinking about whether you'll need to amend your opening hours or food serving times around the event.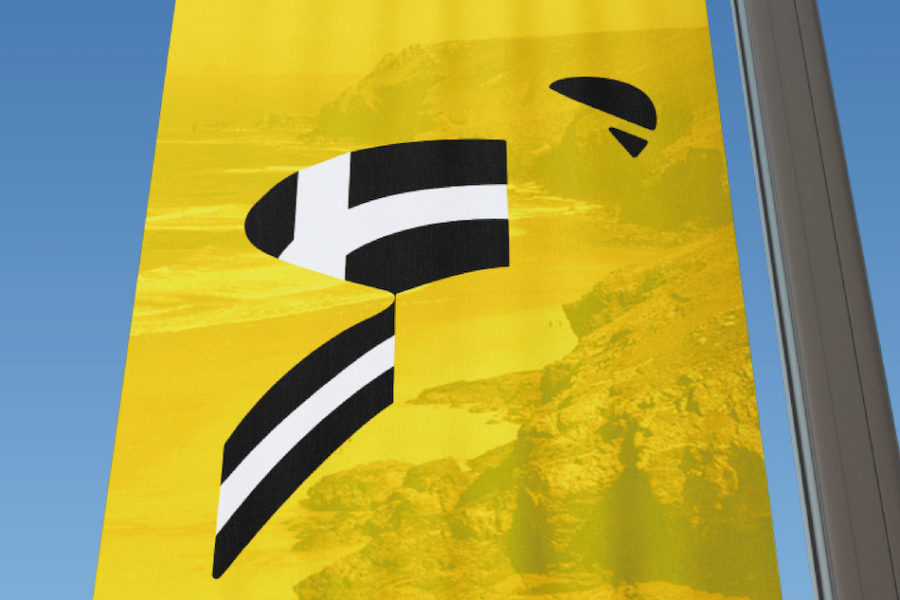 Whatever the business sector, the Tour of Britain will provide a unique opportunity to gain publicity and potential customers.
Whether it's to attract visitors here for the race or simply encourage local residents to engage with the event, you can do all sorts of things to promote the event – and your business.
Here are a few ideas:
Why not create a window display with a Tour of Britain theme?
Hang flags and bunting outside your school or premises – or across the street
Create a piece of 'land art' or painted bicycle near to your shop, school or business showing your support
Run a competition or promotion themed around the Tour – you could even produce special items just for the day
For pubs, restaurants and clubs with a TV, why not show live coverage and highlight programmes?  The TV coverage (ITV4 and Eurosport) is a really good way to build up enthusiasm for the race coming through Cornwall, and then get communities together to watch the Cornwall Stage itself.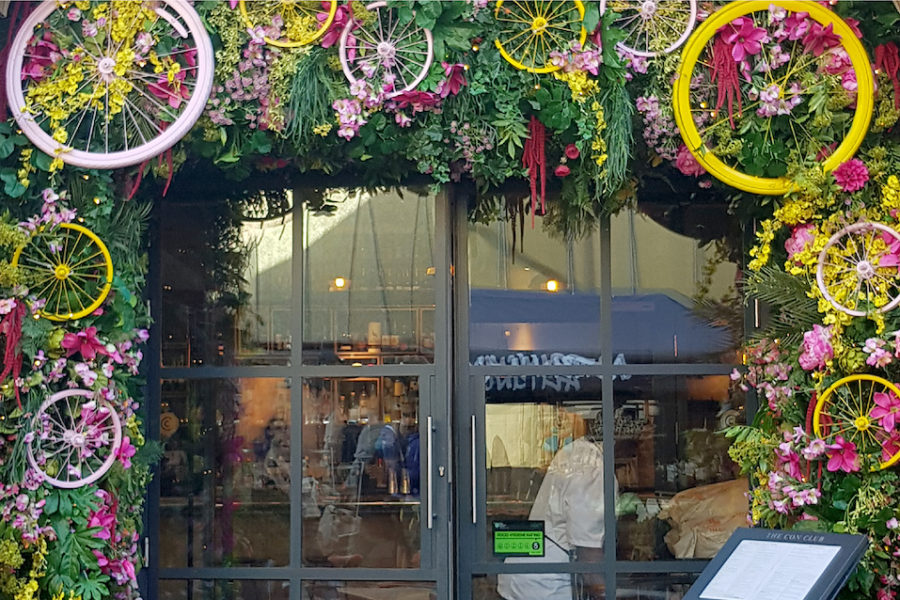 Schools
---
The Tour of Britain is an ideal event to work in alongside existing health plans to encourage children to 'get active' and teach them about the importance of a healthy lifestyle. It is also an opportunity to introduce children to a sport they may have previously been unaware of. Watching the race at the road side is always very inspiring and exciting for children. Many schools and pupils line the routes of the race to watch every year.
See more